About Aviation Services
First established in Singapore in the early 1990s, Aviation Services (AVS) and its associate companies are one of the Region's most respected providers of Travel Related Services & General Sales Agencies. AVS has grown from strength to strength and is today listed amongst the top Travel Management Companies in Singapore. We are accredited by International Air Transport Association (IATA) and member of National Association of Travel Agents Singapore (NATAS).
Headquarter in Singapore, we have rapidly grown our business with branches in Malaysia, Indonesia, Thailand, Vietnam, Hong Kong, China, Philippines & India.
Today, the AVS Grouping represents or partners with more than 25 Airlines & Products.
EXCLUSIVE PACKAGES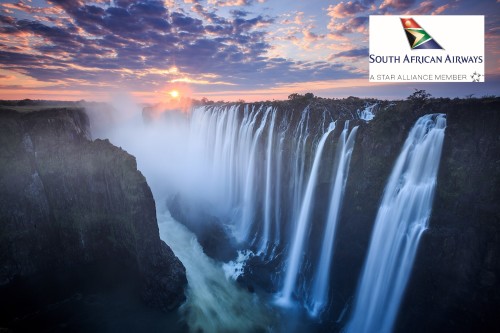 VIEW
8D VICTORIA FALLS, BOTSWANA SAFA...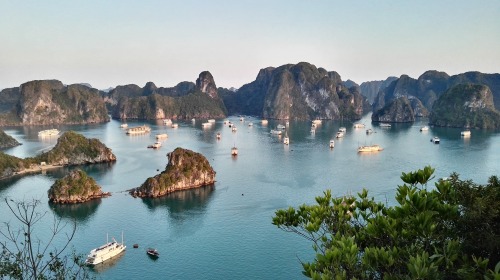 VIEW
4D3N HALONG BAY TOUR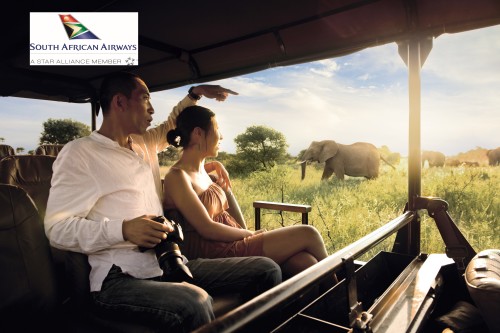 VIEW
SOUTH AFIRCAN AIRWAYS 7D SAFARI ...